Compensation Policy
---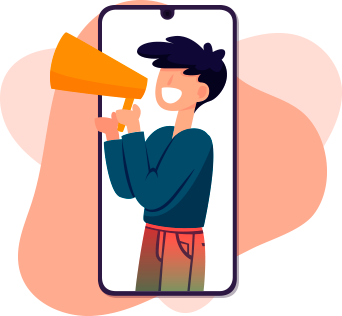 Engagement & Reaction Basis
Get paid for upload videos, subscribers, likes, comments and shares
Display Ad Basis
Get revenue partnership in corporate ads with free or premium channels at your own discretion. See the details
1. Free broadcast channel:
You can start earning with display of video ads in between the video run time when you reached total watch time 400 hours.
2. Paid broadcast channel:
Upgrade your channel to premium grade and start earning immediately at zero hour watch time and also get paid "super cash" 20% of your revenue earned.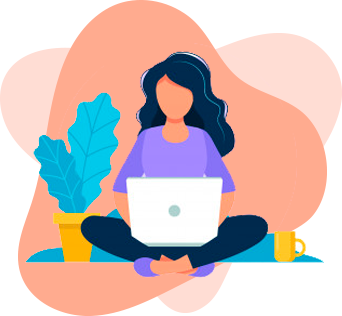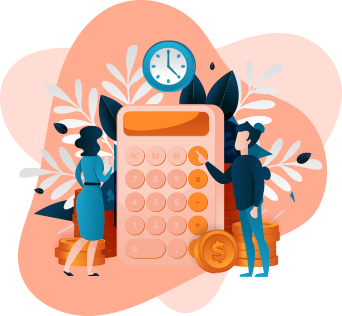 Payment settlement and Pay-out
Payment settlement will be on monthly basis and pay-out will be released on 20th day of next month if amount is not less than 1000 rupees. In case of amount is less than 1000 rupees then unreleased amount will be carry forwarded to next month cycle.
---
Claim and credit settlement
If anyone create a video with copying your exclusive video contents then you will get
credit of revenue claims in following terms
1
White Labelled Channelling and Multi Spreading
The best ways to display your video content in multi spreading format with white labelled channel of others where creative talents and multi-dimensional traffic source is combined for profit sharing basis with many channels.
It's an opportunity to you to set permission to create white labelled videos by allowing people to repost your video as their own then you will get multi stream audience traffic.
The talent of videos creator will get credit of 33% revenue earned by white labelled creators who may be unlimited and remaining 67% will be credited to the white label video creator who provides additional traffic resource.
2
Exclusive Video Copying Claim
You can manage your video content in exclusive format in which no one allowed to copy your video content. Go to the permission setting and set "NO" on white labelled channel allow.
If you find your video copied or video edited by anyone; then you may claim for revenue earned without your permission. In that case; you may suggest us with your recommendation for deletion of video content or negotiation for claim settlement.
If you opt negotiation for claim settlement then you will get 60% revenue share and remaining 40% revenue shall be given to copied video creator if talkfever admin found your claim true.
3
Copy Righted Claim Settlement
If you have your video copy righted your video content; then you will get 100% claim with 50% penalty imposed on duplicate video creator. The penalty amount 20% shall only be released to you.
You need to submit copy right certificate issued by appropriate authority.